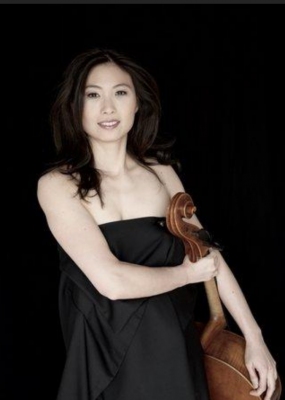 Transfigurations: Cellist Sophie Shao and Friends
THURSDAY, SEPTEMBER 19th, 2019
8:00 PM — 10:00 PM
UConn cello professor Sophie Shao performs a program of remarkable sextets with chamber music legends Jennifer Frautschi and Zachary DePue, violins; Che-Yen Chen and Paul Neubauer, violas; and Fred Sherry, cello. The program includes fantasias by Orlando Gibbons, Arnold Schoenberg's Verklärte Nacht, and Johannes Brahms's Sextet No. 1 in B-flat Major, Op. 18.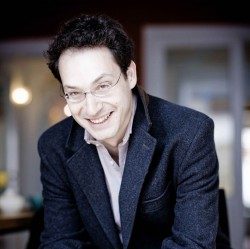 Shai Wosner, Piano Masterclass and Heilig Concert
FRIDAY, OCTOBER 18th, 2019
1:25pm Masterclass
8pm Heilig Concert
Pianist Shai Wosner has attracted international recognition for his exceptional artistry, musical integrity, and creative insight. His performances of a broad range of repertoire—from Beethoven and Schubert to Ligeti and the music of today—reflect a degree of virtuosity and intellectual curiosity that has made him a favorite among audiences and critics, who note his "keen musical mind and deep musical soul" (NPR's All Things Considered).

UConn Piano Day 2019
SATURDAY, OCTOBER 26th, 2019
12pm – 10:30pm
Renowned pianists Jerome Lowenthal and Ursula Oppens join piano professors Angelina Gadeliya and Earl MacDonald for UConn's annual Piano Day. Activities include a master class for classical pianists with Mr. Lowenthal, a workshop for jazz pianists with Prof. MacDonald, a panel discussion on teaching in the private studio, and a recital with Mr. Lowenthal and Ms. Oppens at 8 pm.